Mossy Stories: Birthday Saved!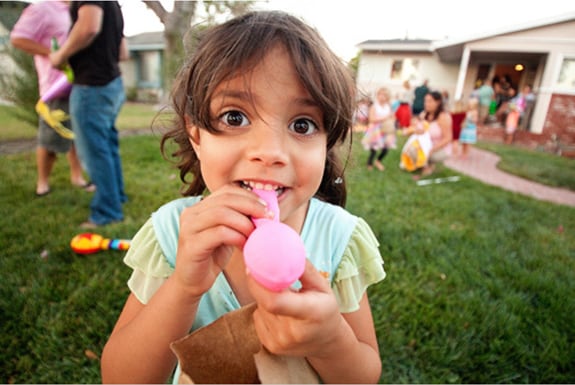 Mossy Nissan has been serving customers in San Diego since 1982.
We've collected some great stories of going above and beyond along the way. Here's one of our favorites: A San Diego mom was on her way back home with all the fixings of a wonderful birthday party for her daughter. On the drive home she developed a mechanical problem. Mossy service not only took the car in after hours, but they also packed up the party and dropped it all off (along with mom!) at her home. They even unloaded everything and helped set it up!
>Tell us your Mossy Story!