Nissan's Racing History!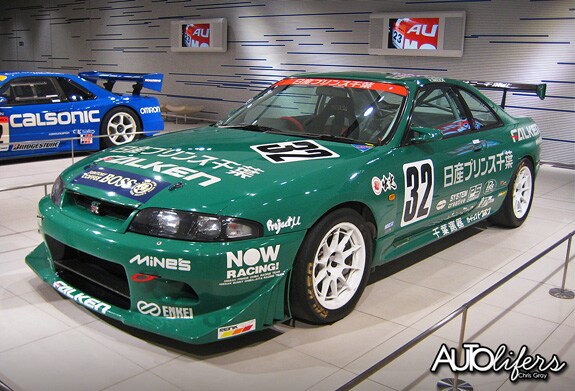 When you think of Datsun and Nissan, you think more of family sedans than sports cars, more of rust than racing.
Would it surprise you to know that Nissans and Datsuns hold a manufacturers record of over 80 SCCA racing titles? That they have not only competed at Le Mans, but they have won it. That they won Daytona not just 4 times, but 4 years in a row? That Nissan sports cars, sedans, and Prototype racers have over 200 IMSA Victories?
Or that Datsuns have won the worlds toughest rally, the Safari Rally, at least 7 times outright, with even more podium finishes than that. That their cars and trucks have over 20 off road titles under their steel belts?
Read the rest of the story at DatsunRaceHistory.com