Is your car "Road Trip Ready" for Spring?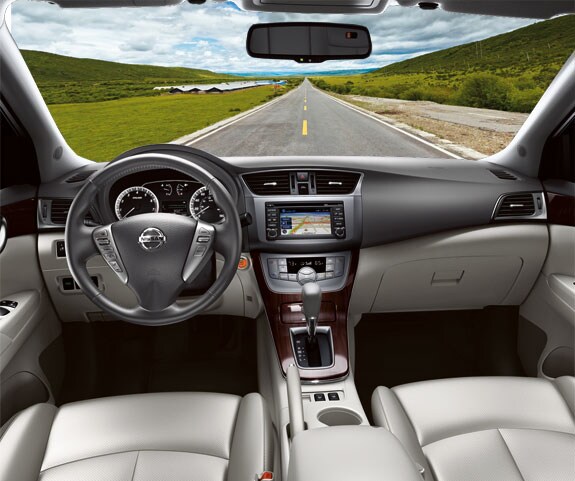 Read this easy checklist!
Trip-worthy tires
Good tires are an integral aspect of vehicle safety, and it is extremely important to check your tires before heading on an extended road trip.
Brake check
Checking your brakes is an extremely important aspect of routine vehicle maintenance, and you should be sure your brakes are in prime condition before a long journey.
Routine maintenance
Whether your trip is 100 miles or 1,000, checking your vehicle mechanics is important before heading out on the open road. This includes checking and changing your oil, coolant, brake, and transmission fluids as needed.
>To make an appointment to have your car inspected and serviced click here
Read more about getting your car road trip ready: http://www.sfgate.com/news/article/Get-your-car-road-trip-ready-for-spring-4300187.php#ixzz2PJtdxtHv