New Nissan Altima V-8 Supercars are coming to America!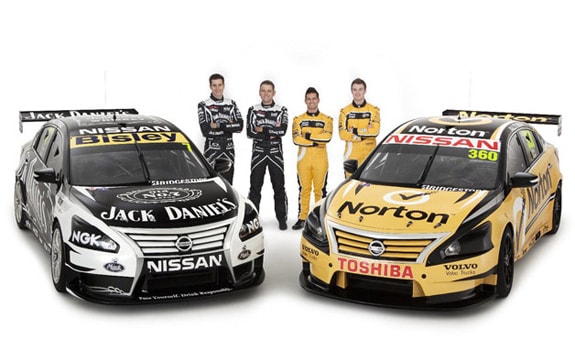 Nissan has developed an Altima-based race car sporting a powerful V-8 engine! Originally intended for the Australian V8 Supercar Championship, these high powered Altimas will make their American debut at the Circuit of the Americas race series in Austin, Texas in a few weeks!
>To read more about the Altima Supercars click here.