The REDBOOK Auto Awards - NISSAN'S TOP THE LIST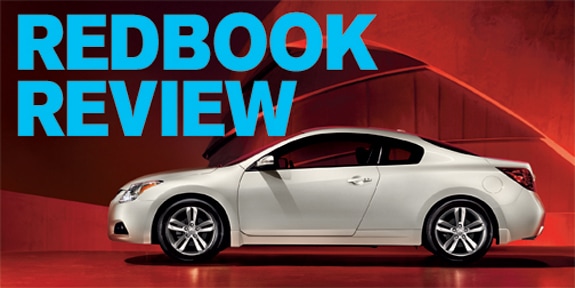 Cars are usually judged by men, for men. No more! Two of the top 9 top picks are Nissans, packed with perks the guy gearheads might have overlooked. Of course we care about safety, gas mileage, and cost-but let's be real: We also need good light for putting on makeup and a way to keep the kids from kicking the back of our seat. These are the cars that women will want.
The high-tech helper
Pricing: Starting at $21,760 for a 2013; a 2010 will run you just over $14,000.
We love it because: The built-in gadgets are also useful. We're all for advanced technology, as long as it's not too geeky to be practical. The 2013 Nissan Altima, which has surprisingly cutting-edge technology for a car at this price, solves all kinds of problems for you: like, the headlights automatically go on when you turn on the windshield wipers. And the car will alert you when you veer from your lane or another car enters your blind spot. And lastly, there are the new "zero-gravity" bucket seats: Designed with help from NASA research, they feel (almost) like you're driving along suspended in midair, which nixes aches and fatigue from long hauls.
The relationship saver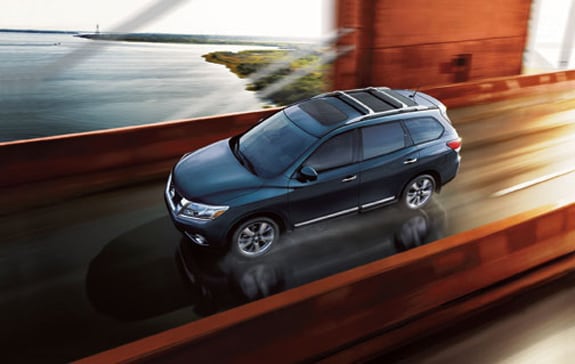 Pricing: Starting at $28,650 for a 2013; a 2010 is just under $19,000.
We love it because: Nobody wants to break up over the car. The Pathfinder keeps the peace. Here's why: You can get memory settings for exterior mirrors, driver's seat, steering wheel, and audio/navigation settings. This means your husband will quit grumbling when he has to drive after you with your "short little legs." The seven-passenger SUV also has the option for separate temperature and audio controls for the front and back seats, so there's no more fighting over the air or the music.
Credit: 
REDBOOK http://www.redbookmag.com/kids-family/advice/best-cars-for-women?click=main_sr#slide-3
http://www.redbookmag.com/kids-family/advice/best-cars-for-women?click=main_sr#slide-9