The Nissan Leaf leads the way in EV Racing with the Nissan Leaf NISMO RC!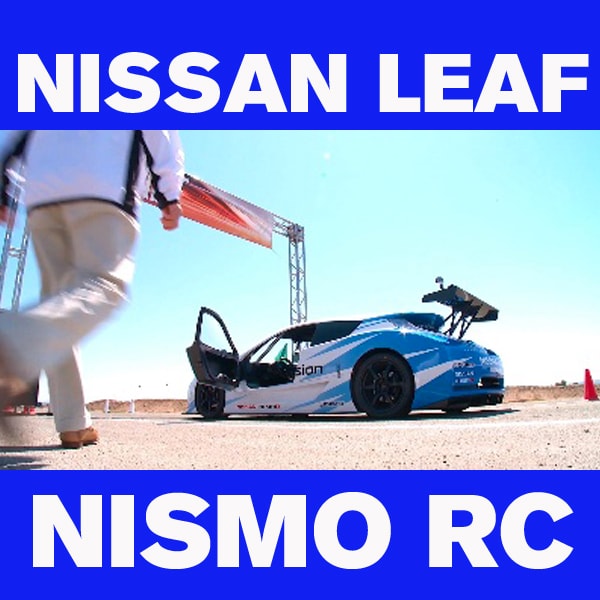 IRVINE, Calif. - The Nissan LEAF NISMO RC was one of many models on hand at the Nissan 360 motoring event in southern California, drawing media and car fans from around the globe over its month-long run.
Among the many Nissan executives that visited 360 was Chief Operating Officer Toshiyuki Shiga, who took the all-electric racing car for a few hot laps but didn't leave a trail of smoke - just a smile.
Some have called the LEAF RC, which debuted at the New York Motor Show in 2011, the future of racing, but COO Shiga says it embodies the most important attribute for any vehicle: It's fun to drive.
CREDIT: http://www.conceptcarz.com/articles/article.aspx?articleID=4132