How to Parallel Park in 4 Easy Steps!
Parking is a snap in the Nissan Rogue with the world's first Around View

(TM)

Monitor. The system creates a bird's-eye-view of the Rogue on the LCD monitor for safer, easier parallel parking.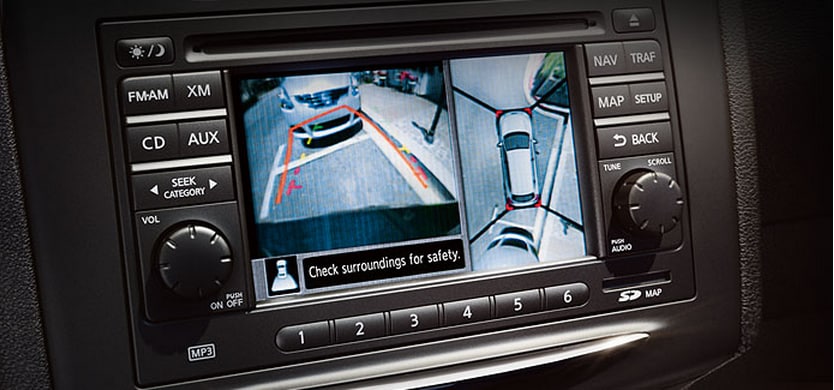 BUT HERE ARE SOME TRICKS FOR THE REST OF YOU:
How to Master Parallel parking in 4 Easy Steps
STEP ONE:
Approach the space, pull halfway into it, and then out, so that you are facing the space with the rear end of your car as shown.STEP TWO:
Turn your wheel to the RIGHT, so that the wheels are in the direction indicated. Start backing in the direction of the arrow.
STEP THREE:
Straighten the wheel when your mirror is roughly inline with the other car's bumper.
STEP FOUR:
Making sure the nose of your car will clear the car in front of you, begin turning the wheel to the LEFT. Follow the arrow. You should be perfectly in your spot!
So, the 4 steps are:
Approach
Backing with the wheel to the right
Backing with the wheel straight
Backing with the wheel to the left -you won't have to do too much with the wheel to the right if you do your approach correctly!
Some more useful tips:
Practice, practice, practice, - get to know exactly how big your car is!
If you're hitting the curb, you're not straightening the wheel or going left fast enough!
If you're too far away, you're not backing straight back (step 3) far enough!