Nissan Paparazzi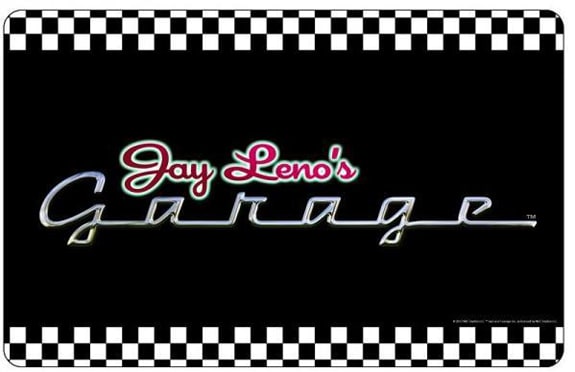 Now that Jay Leno is retiring - he'll have more time for his favorite past time! Here he is check out this 800 horsepower Nissan GT-R!
A stock Nissan GT-R can do a blistering 0-60 in 2.7 seconds and high 10?s in the 1/4 mile. This custom SPE tuned 800 hp GTR is capable of mid 9 seconds in the quarter mile at well over 140mph. Check out the Jay Leno Garage Video below to see what he thinks of the car.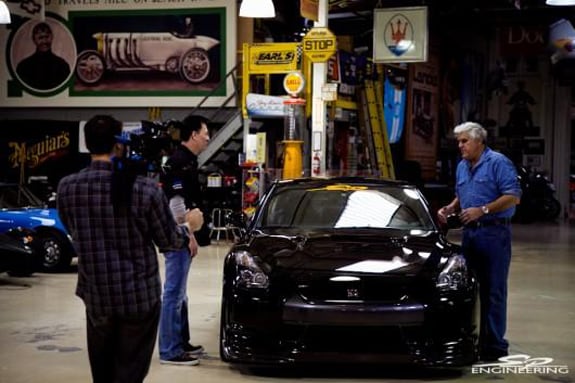 In 2014 Jay Leno will have more time to hang out in his garage playing with hot new cars like this SPE tuned custom Nissan GT-R! He's stepping down as host of  The Tonight Show to be replaced by Jimmy Falon, formerly of SNL. Jimmy is in turn being replaced by his SNL cohort Seth Meyers!