Nissan Design Team Takes a Road Trip:
Visits BLUE ANGELS for Inspiration!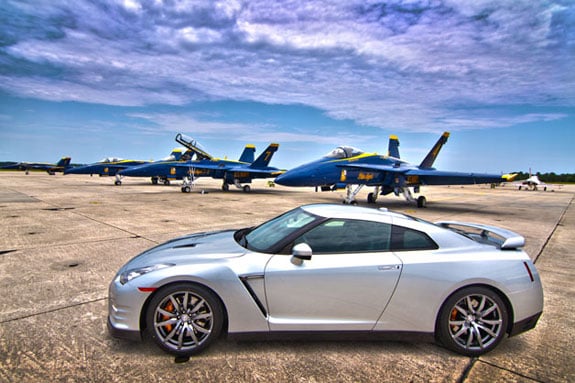 When most people need to get inspired at work, they run out for coffee. But the Nissan Design Team decided to think outside the box! Team Nissan hit the road and paid a visit to the United States Navy Blue Angels training facility to get a feel for how these heroes fly as well as how the pilots interact with their machines. Which amazing new Nissan will this field trip inspire?
>We can't wait to find out! In the meantime, check out these amazing pics and a video here! http://www.autoblog.com/2012/07/13/nissan-designers-consult-blue-angels-for-inspiration-photo-op/