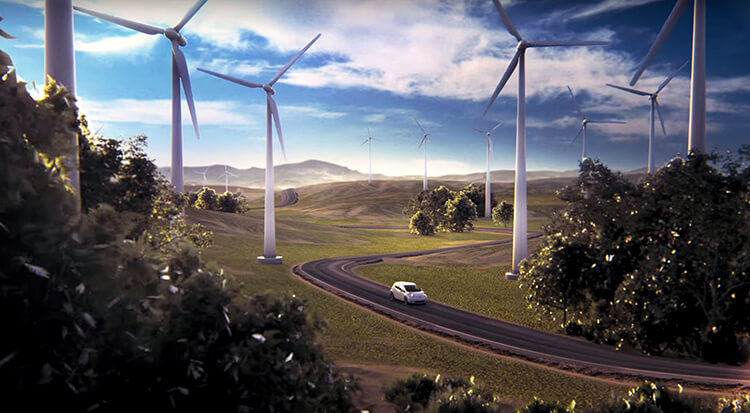 This year, Nissan Motor Corporation, Ltd. achieved world ranking in the prestigious Dow Jones Sustainability Index (DJSI) and was the only Japanese auto company to receive this recognition. The DJSI measures companies' performance in the area of sustainability. Nissan has been included in the regional Asia Pacific Index for the past seven consecutive years but was included in this year's World Index, underscoring the company's ongoing commitment to sustainable mobility.
"We are pleased that Nissan's leadership in creating a new era of sustainable mobility has been recognized at the highest ranks of the DJSI, World Index," said Hitoshi Kawaguchi, senior vice president and Nissan's chief sustainability officer. "From pioneering the world's top-selling zero-emission vehicle, the Nissan LEAF, to reducing emissions through our manufacturing processes, we are dedicated to using our engineering and technological expertise to help solve today's most urgent environmental challenges. These activities are part of our third generation environmental action plan, Nissan Green Program 2016. This milestone recognizes our ongoing efforts to be among the most sustainable companies not only in the automotive industry, but in the world."
This assessment also reflects that Nissan's commitment goes above and beyond the company's commitment to safeguarding the environment. Nissan also makes sustainability considerations a priority through social and governance activities.
The DJSI was created to measure the sustainability performance of companies. It is jointly managed by S&P Dow Jones Indices and the financial firm RobecoSAM.
credit:https://newsroom.nissan-global.com/releases/160928-03-e