It's always fun to take road trip vacation or camping adventure with the family. However, getting there and back can often be a chore to keep the kids busy. Before you head out on the road, consider these 7 family road trip tips we put together to help make it a fun filled adventure!
1. Map out your route
Do a little research to find local restaurants, local attractions or other places for good and fun pit stops so the kids can burn off some energy. Then get a map of your road trip (either hard copy or on a tablet) and route out the trip for your kids. Highlight fun stops you planned along the way so your kids know where you are and can learn as they go! Maybe even take a fun little side trip!
2. Play games
Play your kids! If you are traveling with more than one parent, it might be a good idea for one adult to sit in the backseat with the kids to play games and chat. This is especially helpful if kiddos are in car seats facing backwards.
Pack games to play with your kids such as travel size board games, card games, even Mad Libs are a fun activity! Or, try a fun scavenger hunt you can play along with your kids in the car!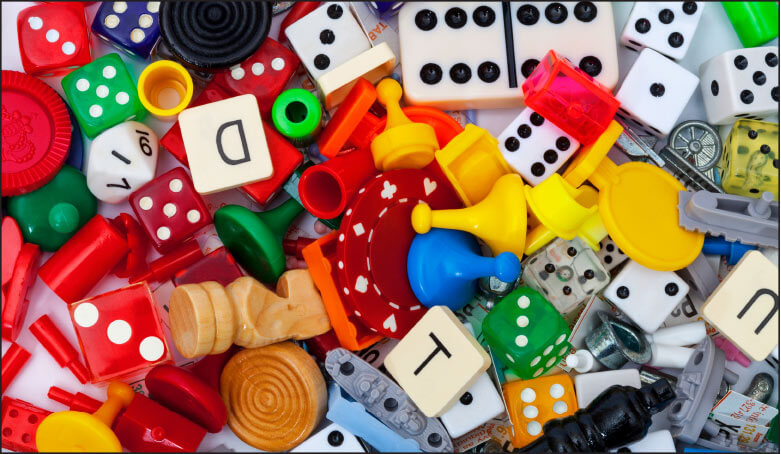 3. Go easy on the electronics
Letting kids watch movies or play on their mobile devices are great but try to let them find ways creatively to entertain themselves as well. Some fun crafts to do instead include origami folding kits, fun shapes and crafts with pipe cleaners, and even making friendship bracelets.
4. Pack healthy snacks
Make sure to pack healthy snacks to keep hunger at bay and can be used as a good distraction. Pack snacks for your family road trip such as whole grain crackers, cereals, trail mix, sliced fresh fruits, hard-boiled eggs, and sandwiches Throw in a few sweet treats too. After all, it is a fun road trip!
5. Don't forget the pillows!
This is a must to keep the whole family comfy. Plus, this gives children their own space so you don't hear complaints about kids invading each other's space.
6. Audiobooks for entertainment
Audiobooks can keep everyone entertained on the road. Listening to a story together can turn a boring stretch of highway into an adventure! This also might save your road trip - especially if you have kids that might get carsick from reading in the car.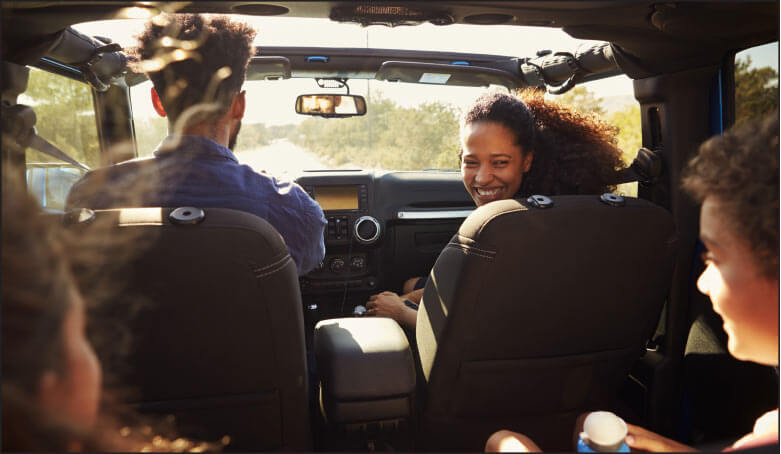 7. Make an emergency kit
Pack a First Aid kit but don't forget to pack things you might need in case of emergency like jumper cables, tire-pressure gauge, etc. Also grab the sunscreen and bug spray for any unexpected pit stops. Baby wipes are always nice too! Check out our list of emergency kit items to pack for your next family road trip.