The price of gas is up - again! Luckily you don't have to take it lying down. You can fight back by ditching your current gas-guzzler and getting into a new fuel-efficient vehicle! At Mossy Nissan you'll find a great selection of stylish, innovative, vehicles- with gas mileage of up to 40-MPG highway!
San Diego car buyers are enjoying great gas mileage with Mossy Nissan's newly redesigned 2013 Nissan Altima. This new Altima gets up to 38 miles per gallon highway-which is amazing gas mileage for a full size sedan. Think you have to sacrifice comfort or style to get that kind of fuel efficiency? Think again! The car experts at Edmunds.com call this new sedan the "most refined, efficient, and upscale, Altima ever."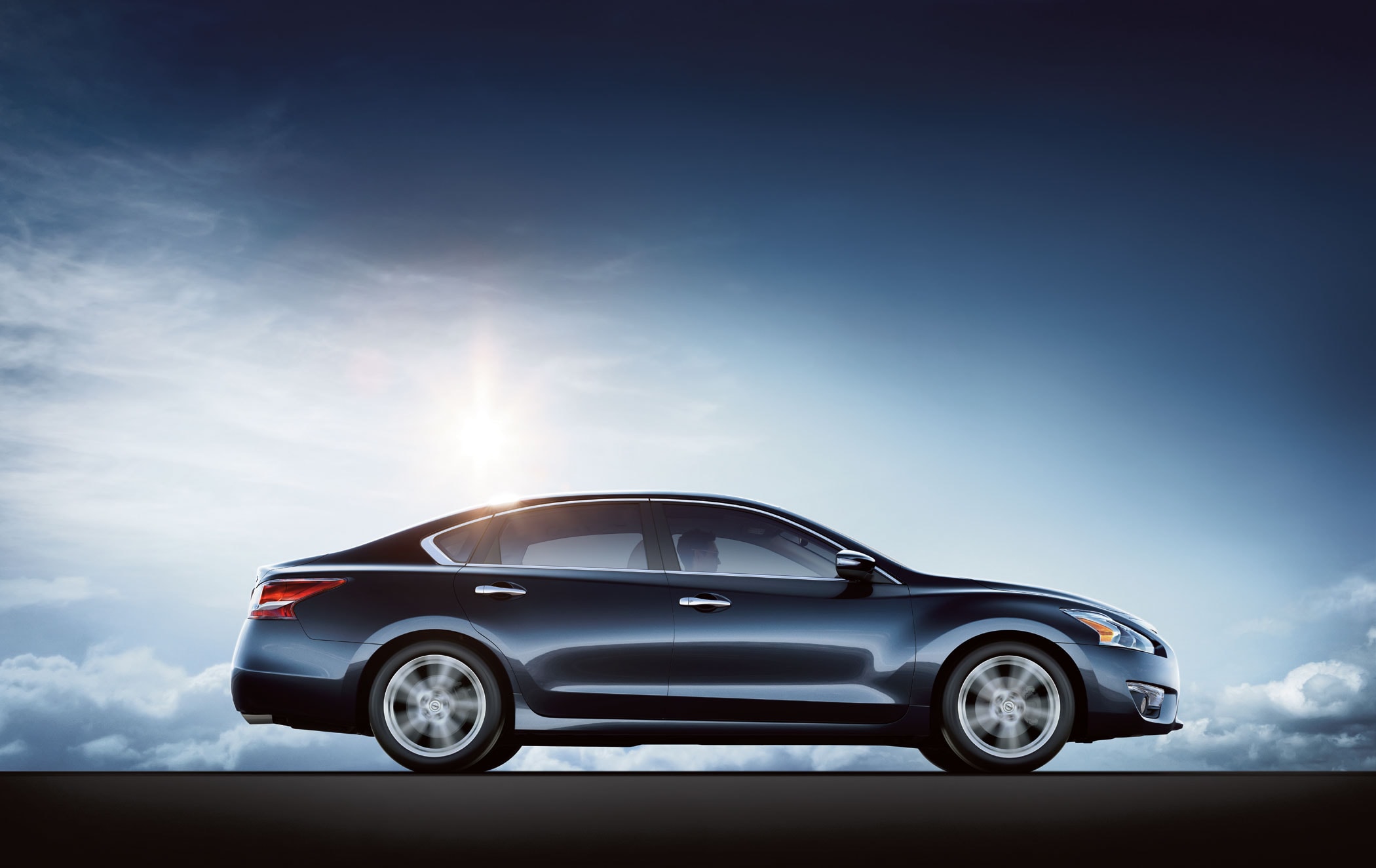 Looking for even more MPG? The new 2013 Sentra gets up to 40 highway miles per gallon! Sentra also has more legroom than the Toyota Corolla, Hyundai Elantra, Honda Civic, or Chevy Cruze, so you won't give up any comfort to get this amazing gas mileage!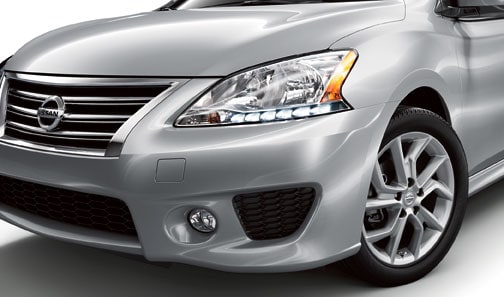 The new 2013 Mossy Nissan Versa Sedan delivers 40 mpg highway as well. It also delivers room for 5 and the most front and rear headroom per dollar of any car in America!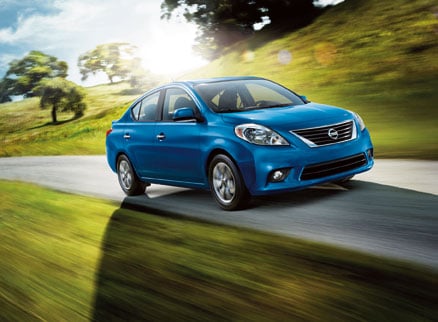 If you're ready to say goodbye to gas stations all together, check out our all-electric Nissan LEAF! This Zero emission battery-powered marvel has a EPA-estimated range of 73 miles, speeds of up to 90 miles an hour and a fuel economy rating of 130 MPGe!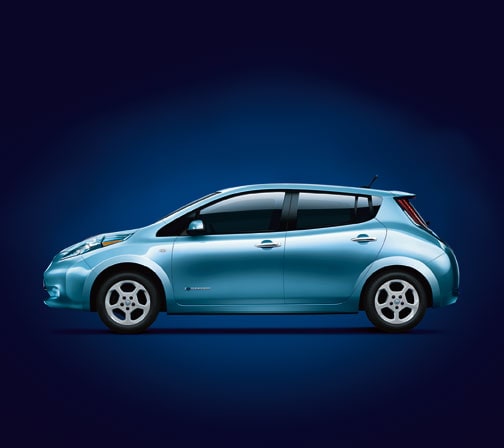 You can't control the price of gas, but you can control what you do about it! So why not visit your local Mossy Nissan in San Diego and find a great gas-sipping Nissan, or battery-powered Nissan today!

Sources:
http://www.edmunds.com/nissan/altima/2013/
http://www.nissanusa.com/cars/altima
http://www.nissanusa.com/versa
http://www.nissanusa.com/cars/sentra/
http://www.thecarconnection.com/overview/nissan_sentra_2013
http://www.edmunds.com/nissan/sentra/2013/road-test.html
LEAF MPG
http://www.nissanusa.com/electric-cars/leaf/versions-specs/
http://www.nissanusa.com/electric-cars/leaf/index?e48=SAD825
LEAF Range
Based upon EPA five-cycle tests using varying driving conditions and climate controls, the EPA has rated the Nissan LEAF® a driving range of 73 miles. Battery capacity decreases with time and use. Actual range will vary depending upon driving/charging habits, speed, conditions, weather, temperature, and battery age.